Countless experiences, life events and passion to carpentry gave rise to our family-owned company, Melyo.
We were raised in Dębica, a small town of  Subcarpathian Voivodeship located in the southeastern Poland. Here we run our workshop producing hand-made furniture and pieces of interior design made primarily of wood, an element we cherish the most. Being driven by creative solutions and constantly seeking for improvements was the very reason why we've decided to establish our independent company.
Our products are a combination of simple design, workmanship and technology.  Since a good project should always go together with the high quality of work, our hand-made pieces are thoroughly tested in our home.
Melyo's style is defined by functionality and durable, solid craftmanship that integrates with people and spaces to create warmth and harmony. What's most important to us is how ergonomic each item is and how it directly affects our well-being.
We believe less is more and therefore focus on what's simple and timeless so that our products can fit multiple styles and interiors.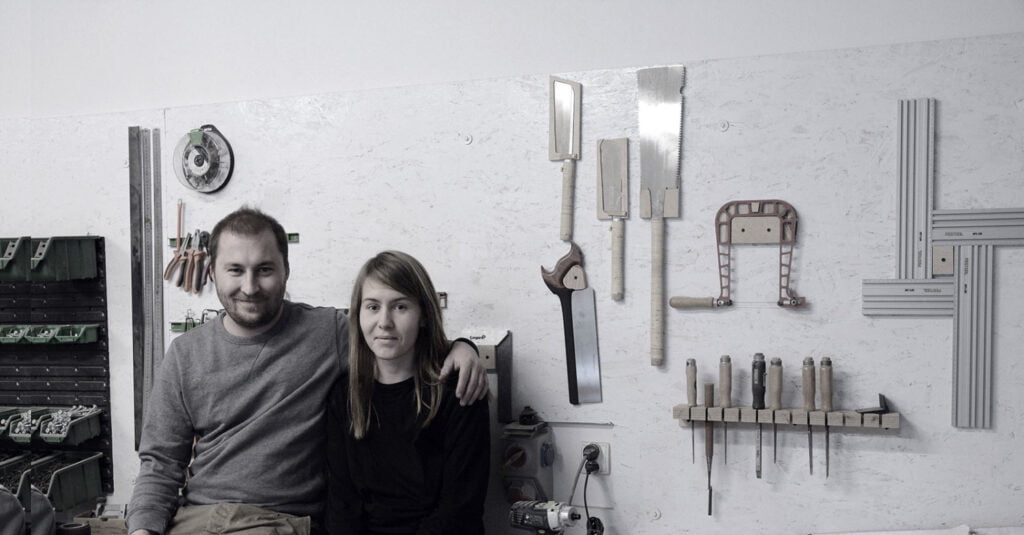 Create something unique with us!